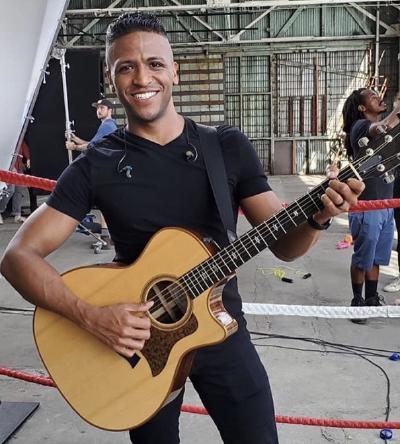 The mentors at Reskill are amazing and really care about the outcomes of each student. I keep seeing students from my cohort getting amazing jobs. I would encourage anyone interested in a career in software development to join Reskill Americans. I would even say that if you are self-taught, there is still a ton of value to get from the program, especially involving working with teams and getting access to mentors. I have taken a full-time position as a Software Developer for Sandals Church.
Alex Maldonado
Rancho Cucamonga, CA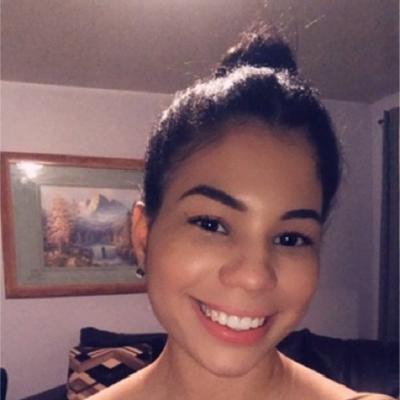 Reskill Americans provided me with the opportunity to gain foundational programming skills. I learned HTML, CSS, JavaScript, Git, GitHub, and React as a Frontend Developer. I created multiple individual projects, scaled applications to mobile screens, worked and built applications with cross-functional developers, and deployed these applications to Git. Reskill Americans is an amazing opportunity and I would highly recommend individuals interested in the tech industry who have zero-to-little experience to join. Not only is it free, which you do not find in a curriculum very often, but the instructors are very knowledgeable, and the network you gain with like-minded peers is a wonderful space to be a part of.

I am extremely thankful to have come across Reskill Americans as it allowed me to gain the skills to jump start my journey into the tech world: I'm now a Software Engineer at JP Morgan Chase!
Jasmine Rodriguez
Bronx, NY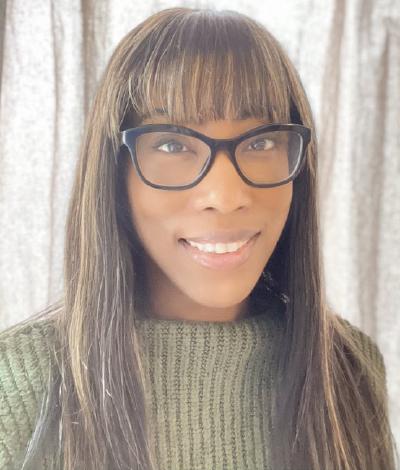 I learned a lot of valuable knowledge from the Reskill Americans program that allowed me to get a new job as a Product Designer/Engineer with a start-up in the women's health space. I believe in Reskill Americans, and that's why I donated to the nonprofit: it was the least I could do when they have given me a lot for free. Thank you!
Jamila Wilson
San Leandro, CA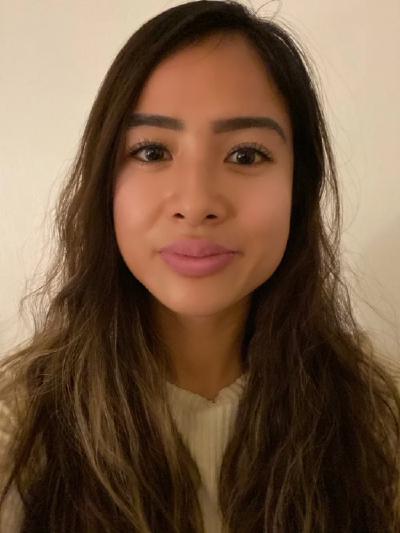 I recently accepted a six-figure offer as a Software Engineer II for Walmart Labs – the same title given at my company to new graduates with four-year CS degrees! Reskill Americans is where I first learned to code, created my first "Hello World," and pushed my first lines to GitHub. I would never have even gotten started if not for this amazing bootcamp.
Emmy Le
Sunnyvale, CA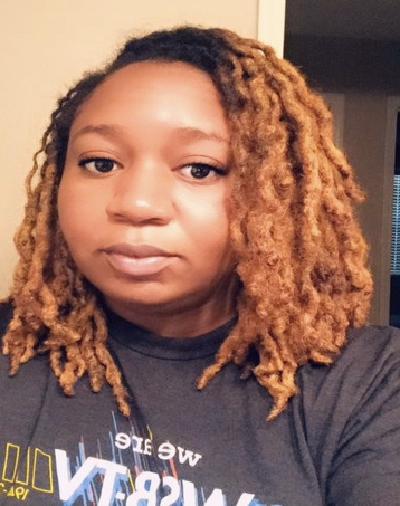 Reskill was a blessing for someone like myself who couldn't afford to attend a bootcamp or go to a university. I've learned skills, gained experience, and completed projects that have helped me begin my career: I am now an Associate Software Developer for SoftwareOne.
Whitney Harper
Atlanta, GA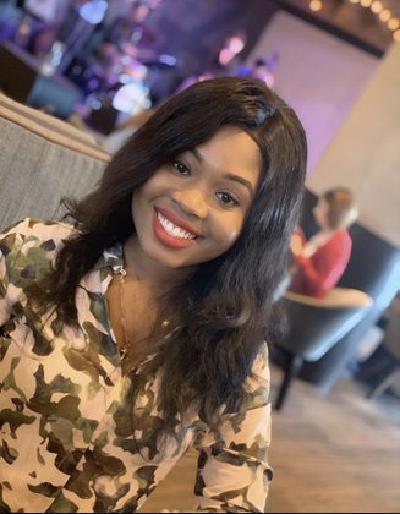 For anyone looking to transition into tech, switch careers, or who is already in tech and trying to sharpen their skills, the training offered by Reskill Americans is highly recommended. The self-paced online curriculum is detailed, articulate and understandable, the mentors are experienced and highly skilled, and the learning platform/software is easy to use. This provides an overall amazing learning experience and sets any determined individual up for success at no cost! Upon completion of the 7-month program, I got a job as a Managed Cloud Services Associate at SoftwareONE. I'm super thankful to Reskill Americans for launching me into a promising career.
Morenike Fapojuwo
Austin, TX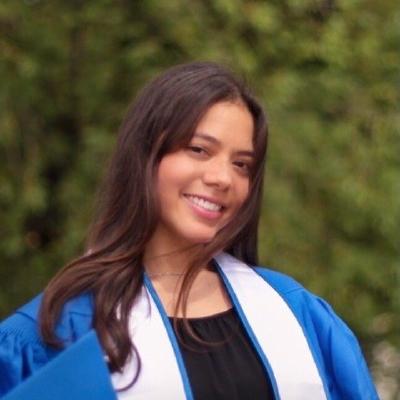 Many bootcamps are super expensive and require a full-day attendance. With the Reskill bootcamp, you learn at your own pace and at no cost! They truly care about your success. Reskill changed my life in less than a year: after completing the program, I got a job as a Junior Software Engineer Analyst at Wells Fargo!
Alejandra Gomez
New York, NY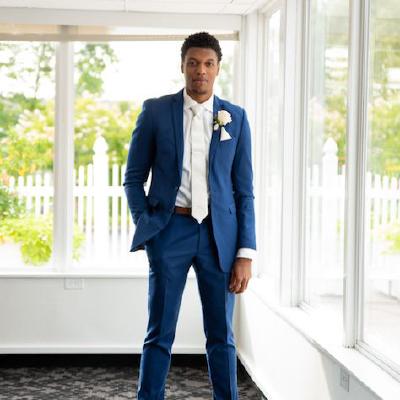 Thanks to Reskill Americans, I accepted a job offer with McDonald's as a Software Engineer! This program taught me everything I needed to know about how to become a software engineer. It enhanced my abilities to work on projects, and collaborate with people in different roles, databases and cloud software.
Jalen Harris
Ashburn, VA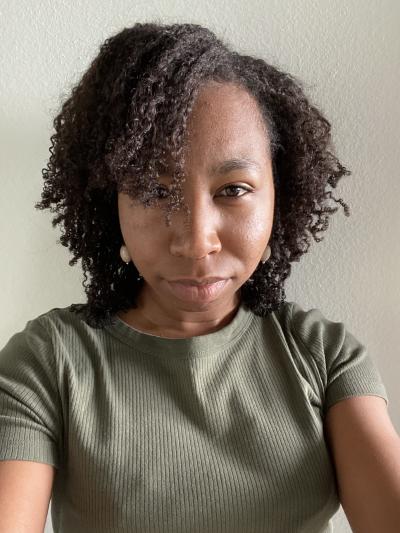 Thank you Reskill Americans for preparing me with the skills and resources to succeed in obtaining my first job in tech!
Alexandria Baynes
Dallas, TX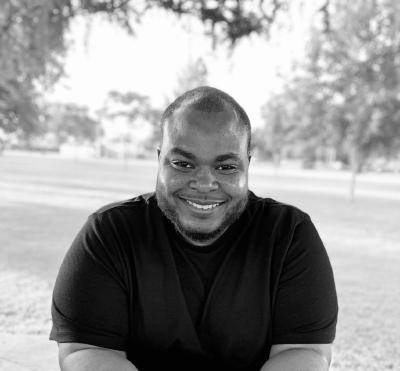 The best part about the program is the community. You meet like-minded individuals from all professional backgrounds who are kind and helpful. I never once felt like I couldn't get through the program because of all the support that's available. If you are looking to get into the industry, and learning the fundamentals that can set a strong foundation on your journey into tech, sign up right away. I entered the program knowing nothing, and left with a portfolio and knowledge that pointed me into the right direction. Two months after the program, I got a paid internship at a startup called Lucinetic.
Raynell Carmichael
Los Angeles, CA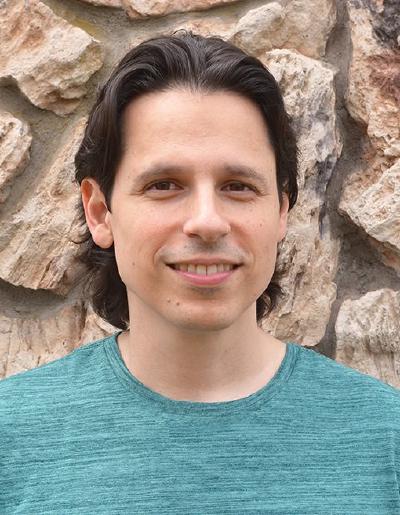 Thanks to Reskill Americans I am in the process of my first tech interview. Reskill Americans works tirelessly to connect their students to companies that are seeking to recruit junior developers and designers. Not only was I able to benefit from such an opportunity, but Reskill Americans helped prepare me by providing a mock interview with a real professional from a reputable company.
Karl Boehringer
New York, NY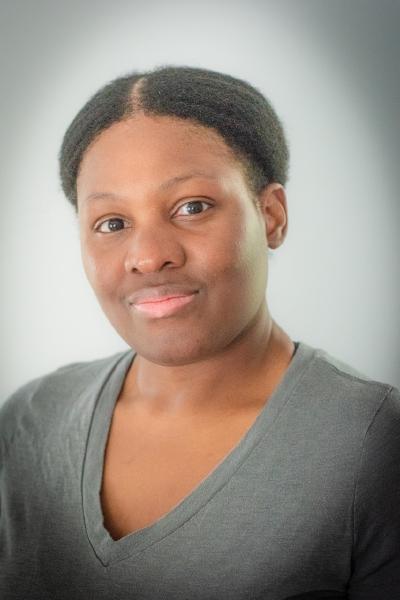 It gave me experience learning how to code when I thought it was too late for me to get into the field. During my training program, I started a freelance business.
Ebonnee Hoggard
Connecticut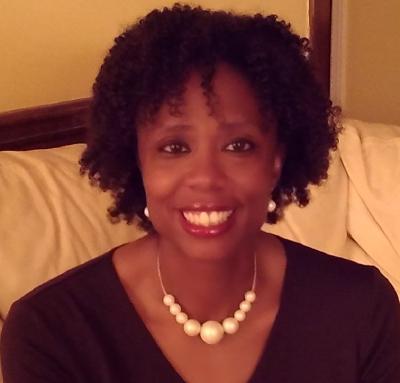 I am so grateful to Reskill Americans for this wonderful opportunity. There are many people like me who would love to learn new technical skills in order to make a career change but are not sure how to go about it. This program gave guidance and structure to my endeavor. It not only provided the necessary training but the perhaps more valuable mentoring and often one on one coaching needed to gain confidence in my abilities.
Jarla Kornegay
Atlanta, GA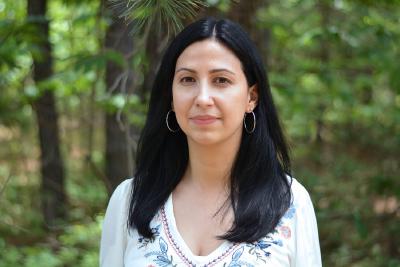 As a first-generation student there can sometimes be a lack of guidance when it comes to education and career choices. I don't think I have ever come across any boot camp program that can be labeled as empathetic but that is one trait that definitely makes Reskill Americans stand out. Although the workload can be intense at times and there are deadlines to abide by, the sense of community is amazing and encouraging. It has left me with the confidence that I can transition to a successful career in the tech industry.
Lorraine Boehringer
New York, NY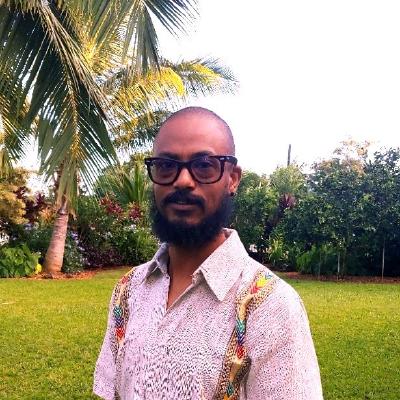 Thank you so so much, Mike Koss, Juwon Isola-Osobu, and the entire Reskill Americans. The past 7 months were challenging as well as highly rewarding. However, the journey made it crystal clear that ALL is POSSIBLE with the right guidance and a growth-mindset.
Biemnet Abraha
Kaloa, HI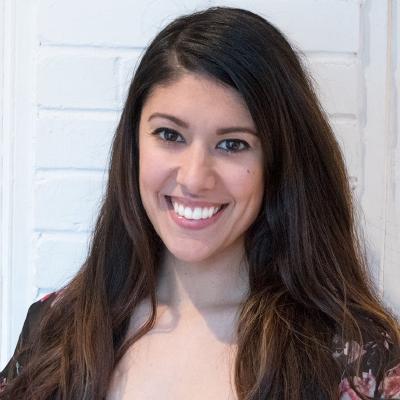 Thanks to Mike Koss and the whole Reskill Americans team for the guidance and education the last seven months. It was a wonderful opportunity and I learned so much about CSS, HTML, JS, the software development cycle, and so much more!
Kristina Kraft
Edmonds, WA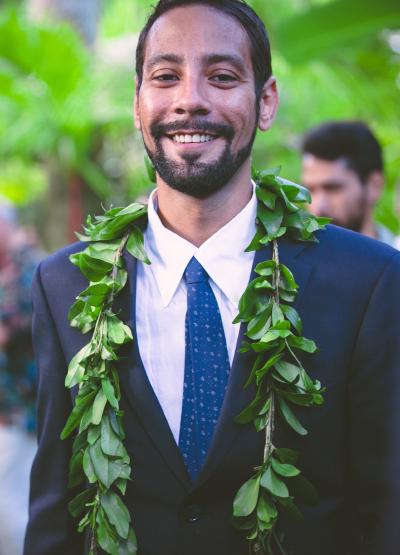 Through my experience with Reskill Americans, I was able to create my own personal website for selling my artwork. For my final project, I developed a potential new feature for the Yelp app, something I had been thinking about for years, and with this program, I was finally able to develop it.
Michael Bostick
Alexandria, VA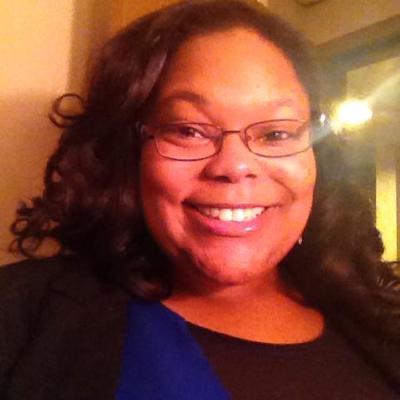 This program has widened my horizons and understanding within the UX field. I have learned so many things from this program that I cannot express my gratitude enough. Reskill Americans is essential to creating more diversity within the tech space.
Micheleine Beaucejour
New York, NY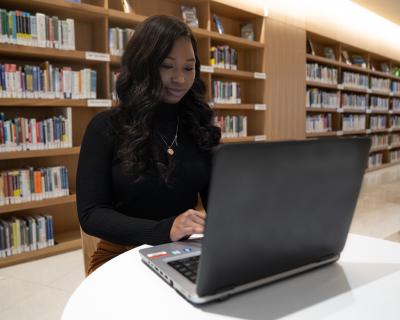 This program has helped me find my path in technology. Prior to this program I've taken classes in front end and back end development however I never felt they were the right match for me. When I received the opportunity to participate in this program I thought this would be the perfect opportunity for me to learn UI/UX Design. Through this program I was able to learn new skills and genuinely gain a passion for design. I am excited for my future.
Nia Bailey
Queens, NY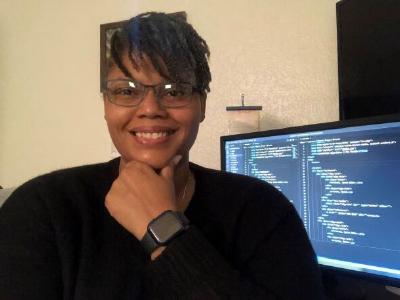 When I think about where I was last March and where I am now as a Frontend Web Developer, it's like night and day: I went from learning basic Git from Mike Koss to running my own project. It's been a wonderful journey. Don't get me wrong, it was difficult, but well worth it. I am humbled by and thankful for the experience.
We were taught by a dedicated team of instructors and mentors and were given unfiltered access to board members. Throughout the program, we were pushed to work hard and encouraged to do it as a community.
Pia Torain
Henderson, NV