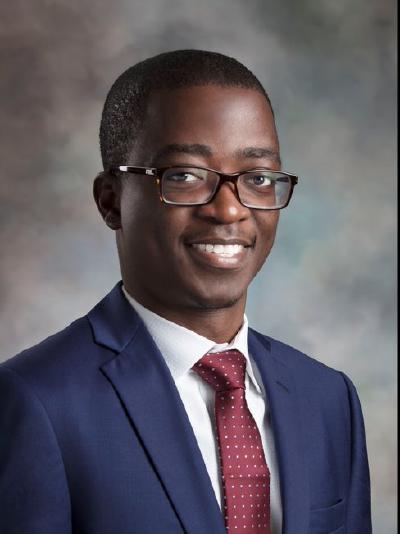 Global Director, HR, Nordson Corp
Ese Sifo
"I believe that a career in tech is key to the future. I have two boys who I am trying to prepare for the future workforce."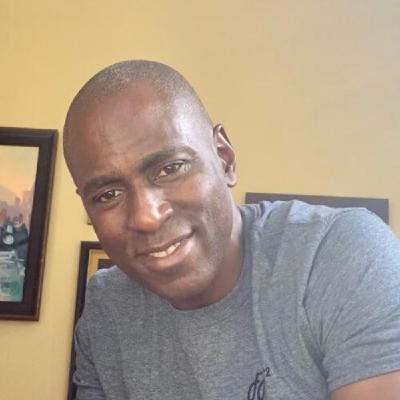 General Manager, Microsoft
Bambo Sofola
"Providing access to an education in technology can transform lives, and I joined the Advisory Board of Reskill Americans because I want to help give underrepresented minorities the opportunity to start exciting and fulfilling careers in technology."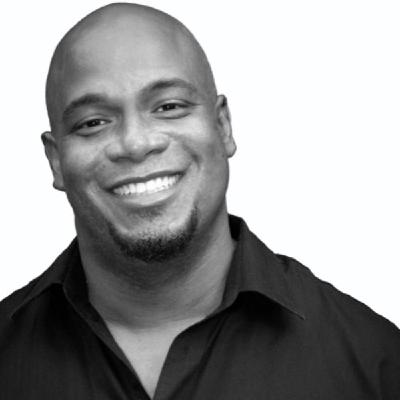 CEO, SimWin Sports
David Ortiz
"Reskill American's unique and noble approach is refreshing, and I am sure it will be effective in changing the trajectory of many lives.""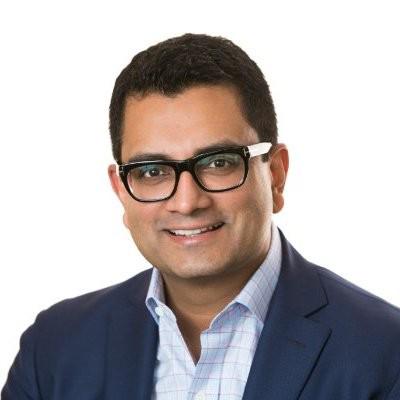 Chief Marketing & Solutions Officer, SAP
John "JG" Chirapurath
"I am inspired by the mission of Reskill Americans, and I want to play a part in helping aspiring tech professionals, especially historically underrepresented racial minorities, find a fulfilling career in the industry."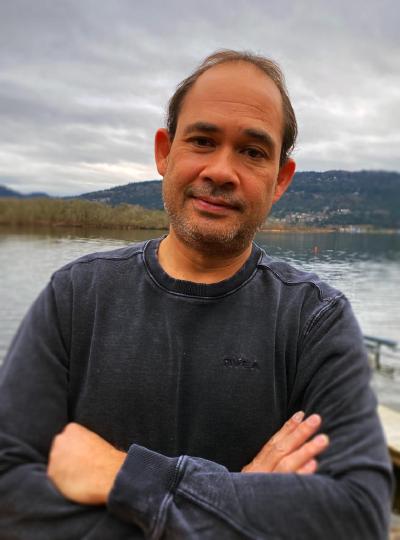 General Manager, Microsoft
Tim Mallalieu
"I truly believe that our training model could 'crack the code' on how to make software training accessible to anyone. My hope is that anyone who has a dream of working in technology will not only see that it is possible, but have confidence that one day, they can become role models for others.""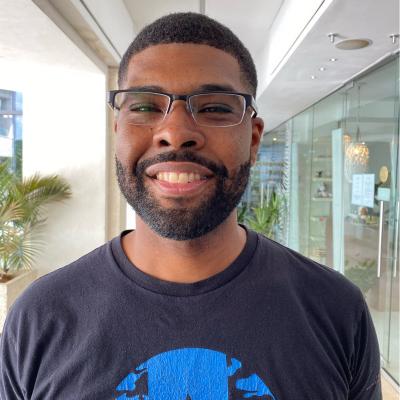 Software Architect, Microsoft
David Fowler
"Everyone can build a fulfilling career in tech if given the opportunity, and I want to make sure that more people that look like me have that opportunity.""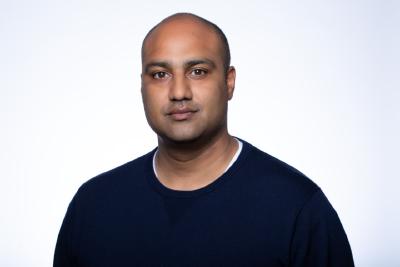 COO, Rigetti Computing
Taryn Naidu
"Reducing barriers to training is an important step in helping individuals achieve their professional dreams, and in making opportunities for success available to all."